verify the authenticity of voice, text and chatbots
Voice, text and data are at the center of our economy and culture. From a business teleconference that connects workers across the globe, to a simple flight confirmation text, to an AI chatbot helping to facilitate a purchasing decision, it is difficult to imagine life in the 21st century without these three pillars of commerce and connectivity.
Going forward, it is essential to ensure the integrity of voice, text and chatbots. Consumer engagement, brand equity and future business growth all hinge on a business' ability to reach their customers via these channels. While some bad actors attempt to game the system for fraudulent purposes, legitimate businesses need to remain steadfast in their commitment to engagement. Still, serious challenges remain. In 2019, Americans were flooded with 58 billion robocalls, which translates to more than 150 calls for every man, woman and child in America per year. Text and data are also at risk. The Federal Trade Commission has received over 93,000 complaints about SMS phishing and other unwanted texts.
TruReach Intel restores trust in voice, text and data by verifying identities and facilitating the appropriate exchange of information, giving legitimate businesses or their agents a way to independently validate and confirm their numbers or other sending IDs so consumers can have certainty in the identity of the sender of their calls, texts and RCS-enabled rich business messages and chatbots.
request a demo of TruReach Intel
Whether you're a service provider or enterprise, TruReach Intel can help you start providing a more trusted and engaging experience for your customers. See what our industry-leading verification and onboarding solution can do.
Request a Demo
a center for authoritative data
TruReach Intel is a neutral, third-party Software as a Service (SaaS) solution for the verification and onboarding of voice, text and data. It serves as an information service to enable legitimate brands and service providers to have a streamlined, straightforward way to register business phone numbers or other identifiers for multiple communication channels. 
TruReach Intel also streamlines the verification process on the back end. Supported by iconectiv's extensive collection of authoritative data, it eliminates the need to register individually with each service provider. Instead, service providers, aggregators and other industry players can verify multiple channels with one seamless registration process.
Image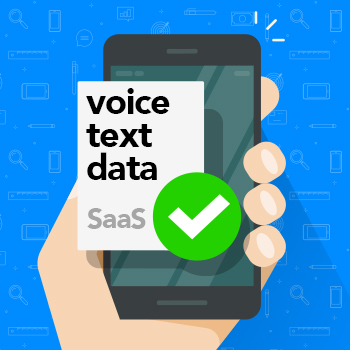 streamlined verification for voice, text and data
From verified identification to streamlined processes, TruReach Intel offers a range of benefits for service providers, their customers and other stakeholders for voice, text and data, including RCS-enabled chatbots.
Image

verified identification
TruReach Intel is the industry's most robust solution for verifying legitimate businesses and their chatbots. By providing a digital signature, it ensures consumers can trust that callers and messengers truly are who they say they are.
Image

trusted environment
TruReach Intel provides a better experience for service providers by ensuring the legitimacy of messages sent via their networks. Verifying the sender's true identity creates a safer and more trusted environment for businesses and consumers.
Image

verified logos
TruReach Intel gives businesses peace of mind that consumers will perceive their messages as legitimate thanks to enhanced options that verify logos and service marks on their Sender ID display or in the user's native text application window.
Image

centralized architecture
Our unique centralized architecture makes it easier for aggregators and other stakeholders to verify and authenticate all their telephone numbers or other IDs with multiple service providers at once.
Image

robust reporting
TruReach Intel helps service providers and application providers manage campaigns through robust reporting that offers a range of metrics, insights and information to gauge efficacy and efficiency.
centralized verification vs self-verification?
Understanding the pros and cons is critical before deciding what is right for your business.
Download
Image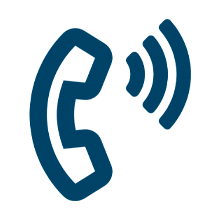 voice: drive answer rates
See how TruReach Intel for Voice can help call centers increase call answer rates while reducing operational efficiency by verifying the legitimacy of calls, ensuring that customers can trust the identity of the caller.
Image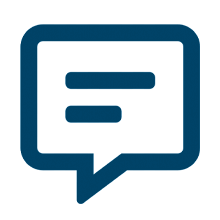 text: maximize trust
This article by iconectiv Chief Product Officer Michael O'Brien shows you how TruReach Intel can help text marketers maximize trust and responsiveness.
Image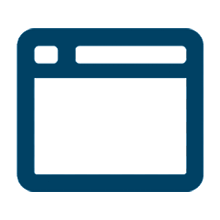 RCS: answer the call
Learn how TruReach Intel can help you establish customer trust in the emerging RCS messaging space while protecting your brand across multiple channels. Our exclusive webinar will show you how to keep your channels open.